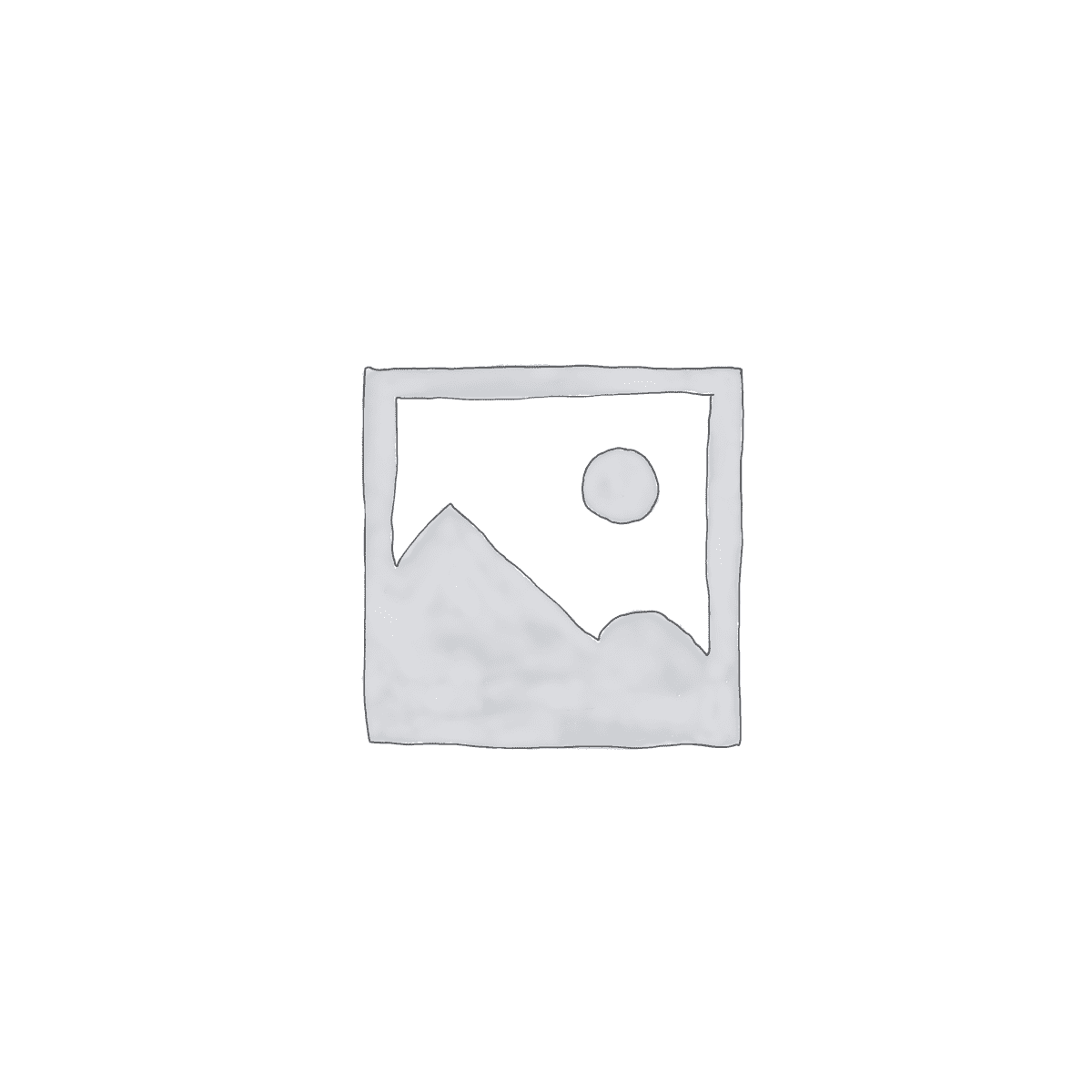 Ambient Beer System 1 tap
If you are an ABN holder or Licensed Venue please click here to register and view discounted pricing.
When handled properly from brewery to bar to glass, draught beer delivers what many consider to be the freshest, most flavorful beer available to the customer. The CMA Beer Systems are commercial grade ice bank coolers that are extremely compact yet offer high performance for small to medium volume customers. These units are ideally suited to small bars, cafes and restaurants.
Description
The CMA range of under counter beer systems has been developed to meet the increasing demand from smaller venue operators for the delivery of craft or boutique beers to customers.
One Way Font Packages
Cylinder Regulator AS5034 C
Tube Clear 6mm
Tube Blue 6mm Gas
B-Lock Adaptor BLCV S/S 6mm (CHECK VALVES)
B-Lock Adaptor 5/8 bspf S/S (CHECK VALVES)
Line Valves S/S 6mm (CHECK VALVES)
Pin Valves S/S 5/8 (CHECK VALVES)
SnowGum C134 – 4 Coil
One Way Font
Tap Adaptors Quick Lock S/S ¾ (CHECK VALVES)
Beer Taps
Cleaning Drum 3 Spear
Cleaning Chemical
Additional information
| | |
| --- | --- |
| Gas Line | 6mm Pin Valve, 6mm Coupler Barb Gas |